I've been cast in Fifth Third Bank's Dracula at Actors Theatre as Ms. Sullivan! I'm so excited and honored to be working on this production!
As a new member of The Actor's Project NYC, I will be performing on opening night Our Stories 6/17/19 at 6:50pm!
People's Theatre Project presents We The Young People!
I will be performing the touring play Las Mariposas on Saturday May 18th at 8PM at the Puerto Rican Traveling Theatre. Also PTP's Academy To Be Heard 2 group that I directed will be premiering their "#thoughtsandprayers" piece on Sunday at 7pm. Both shows are free but space is limited! Hope to see you there!
Red Monkey Theater
Presents:
I am so excited to be playing Yaz in Quiara Alegría Hudes' Water by the Spoonful!
Performances:
Sat, Feb 2 8pm
Sun, Feb 3 2pm (w/ Q&A)
Thu, Feb 7 8pm
Fri, Feb 8 8pm
Sat, Feb 9 8pm
Sun, Feb 10 2pm
Two sets of storytellers, some now and some in the 17th century, cross a country- risking everything for a new life. As they tell their tales, their lives and plots combine and intertwine into the same conclusion.
"You have to credit Peña, who plays what could have been a thankless role and gives it life."
-Mark Ziobro "The Movie Buff"
"Peña as Michelle speaks volumes with her expressions, clearly often convinced that she's the only sensible person in the room."
"I think Kat Peña is doing a great job in this movie…she could pull a face which fits the situation so well. I could totally understand how she felt. She was the sanity in everything that happened."
I'm performing a reading of MERCEDES by Lenny Urbaez as part of MCC Theater's FreshPlay Festival!
Thursday, July 12th at 8:30pm at the Rattlestick Playwrights Theater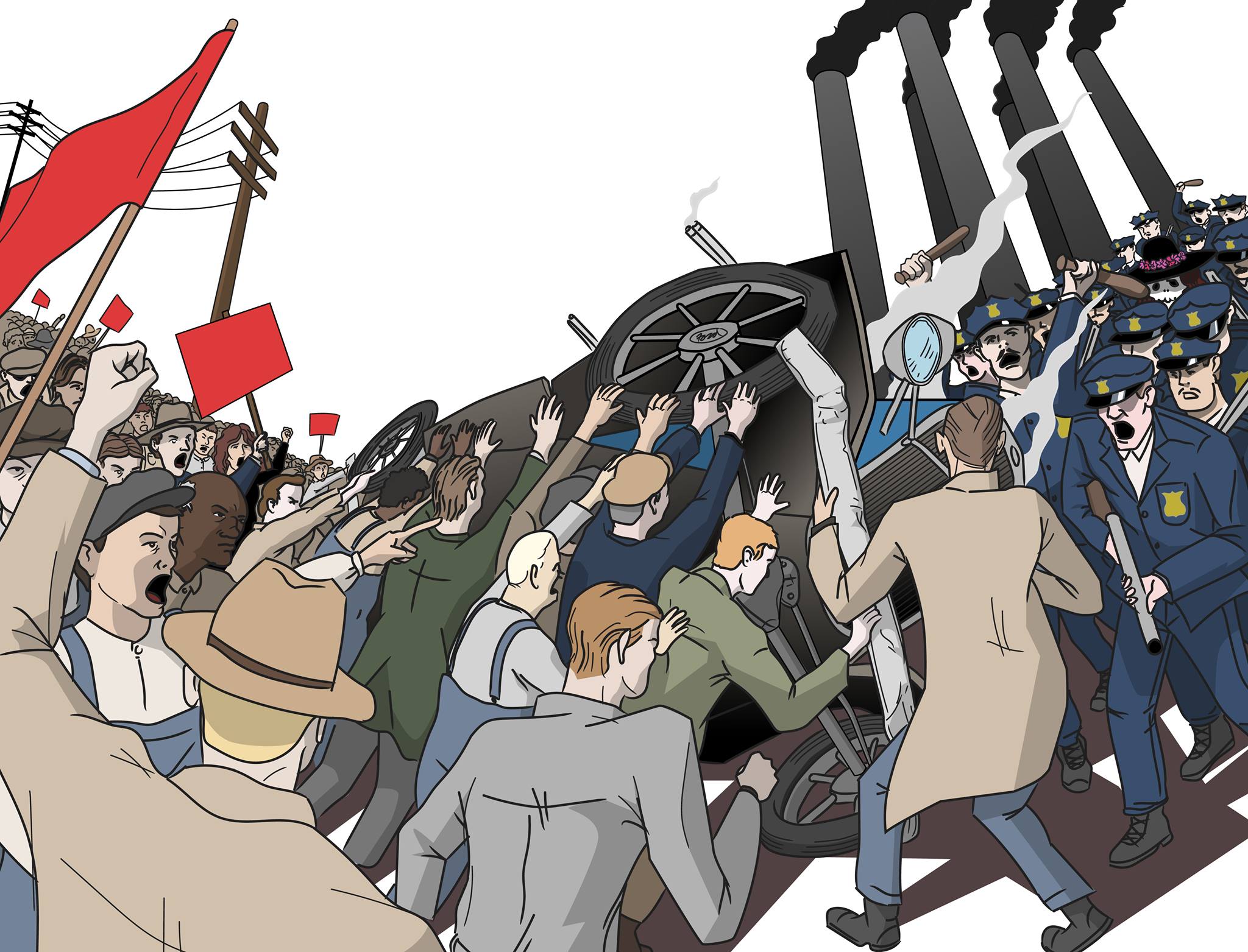 By Andy Boyd. April 5-7th
Part of Columbia University's New Play Festival 2018. Click Here for more information.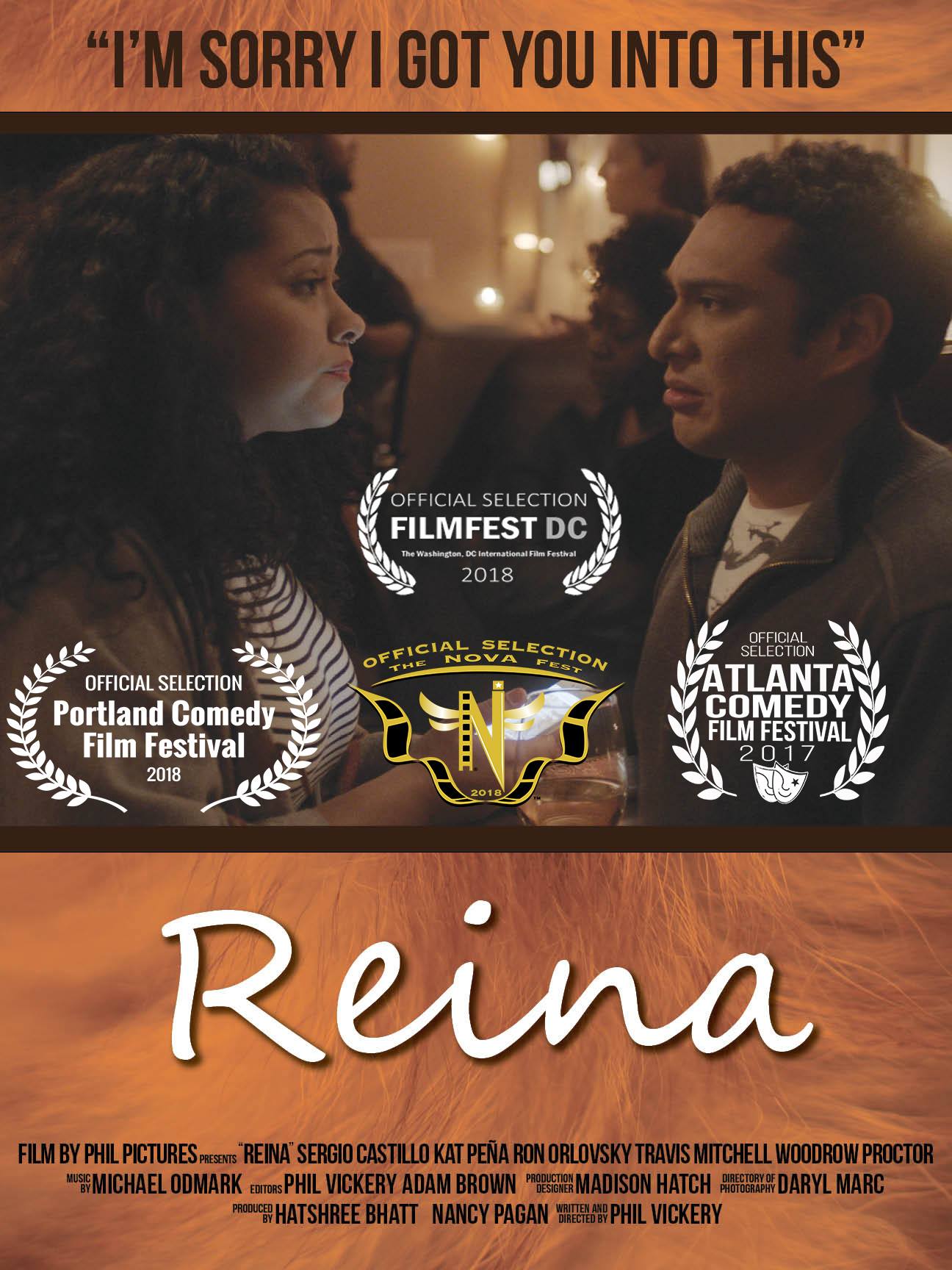 Kat Peña nominated for Best Actress for her role as "Michelle" in Reina
Nominated at the Atlanta Comedy Film Festival and at the Portland Comedy Film Festival!
The Merry Wives of Windsor
Catch Kat Peña as Mistress Paige in Hamlet Isn't Dead's upcoming production at the Westbeth Artists' Community! Show open December 9!
"Reina" is going to Atlanta!
I'm incredibly happy to announce that "Reina" has been selected for the Atlanta Comedy Film Festival!
Details and ticket information to come!
Elvira: The Immigration Play
After performing at the Collaboration Theatre in Chicago, Illinois. The production goes up at Adelphi University. One day only!